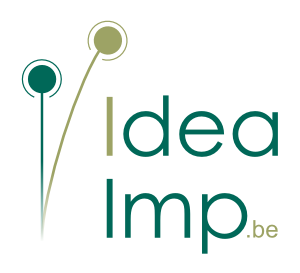 Idea Imp
At Idea Imp we strive to improve the lives we touch. By taking away annoyances and creating systems to make things easier, we look for the small ideas that can make a big difference.
While good looking websites might be fun to look at, if the user can't find what they need or do what they want to do on it without jumping through a dozen hoops, it's still a bad website.
At Idea Imp, functionality and ease of use is always at the forefront, only then will we work on making it good looking too.
To accomplish our technological goals, we focus on the Microsoft .Net framework and the surrounding technologies for the backbone and mainly html5 and angularjs for the front end. This allows efficient start-to-finish implementations that make everyone's life easier.
Contact us
For more information, you can contact Pieter Leon through mail, LinkedIn or twitter ( @gemakie ).